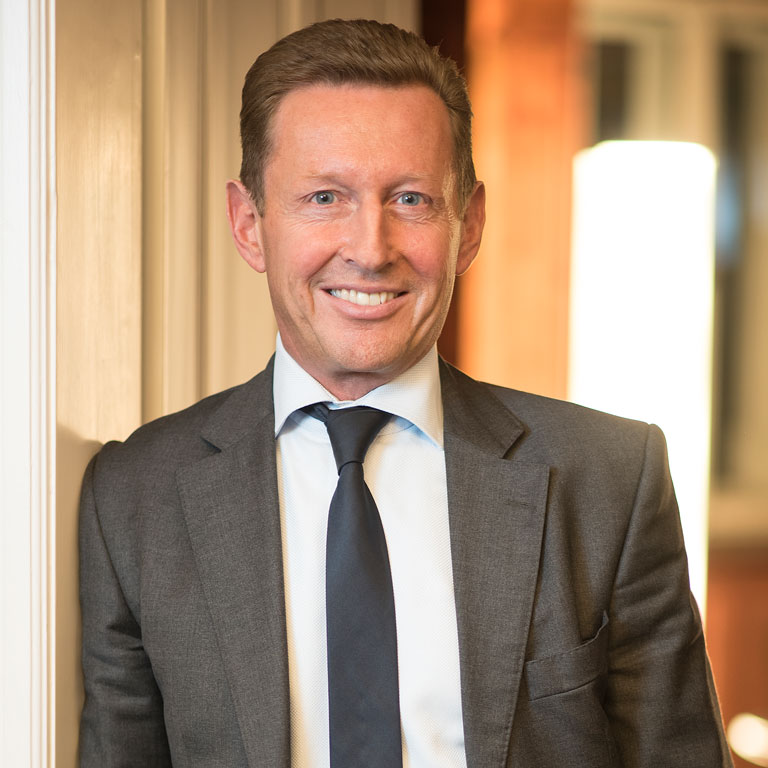 Dr. Stefan Hamm is co-founder and member of the management board at Tyrol Equity AG. While being employed at Tyrol Equity AG, he currently holds the position of CEO in the SAV Group and is responsible for managing the Program Office.
Between 1999 and 2005, he founded and ran IVP Management GmbH, where he was responsible for the areas of restructuring and interim management for ailing small to medium-sized businesses. After the merger of IVP and Fairwest AG into the Concentro AG, he was a partner and director at Concentro AG. Dr. Hamm was responsible for corporate finance and M&A.
Prior to this, Dr. Hamm was with Roland Berger and Partners for seven years in various capacities, ultimately as an Associate Partner. Dr. Hamm started his career at Ernst and Young as a Consultant on flotation issues and procurement of venture capital for United States technological companies. He studied Business Administration at the University of Saarbrücken and the London Business School, and completed his Doctorate at the University of Innsbruck.